About the BAND!!!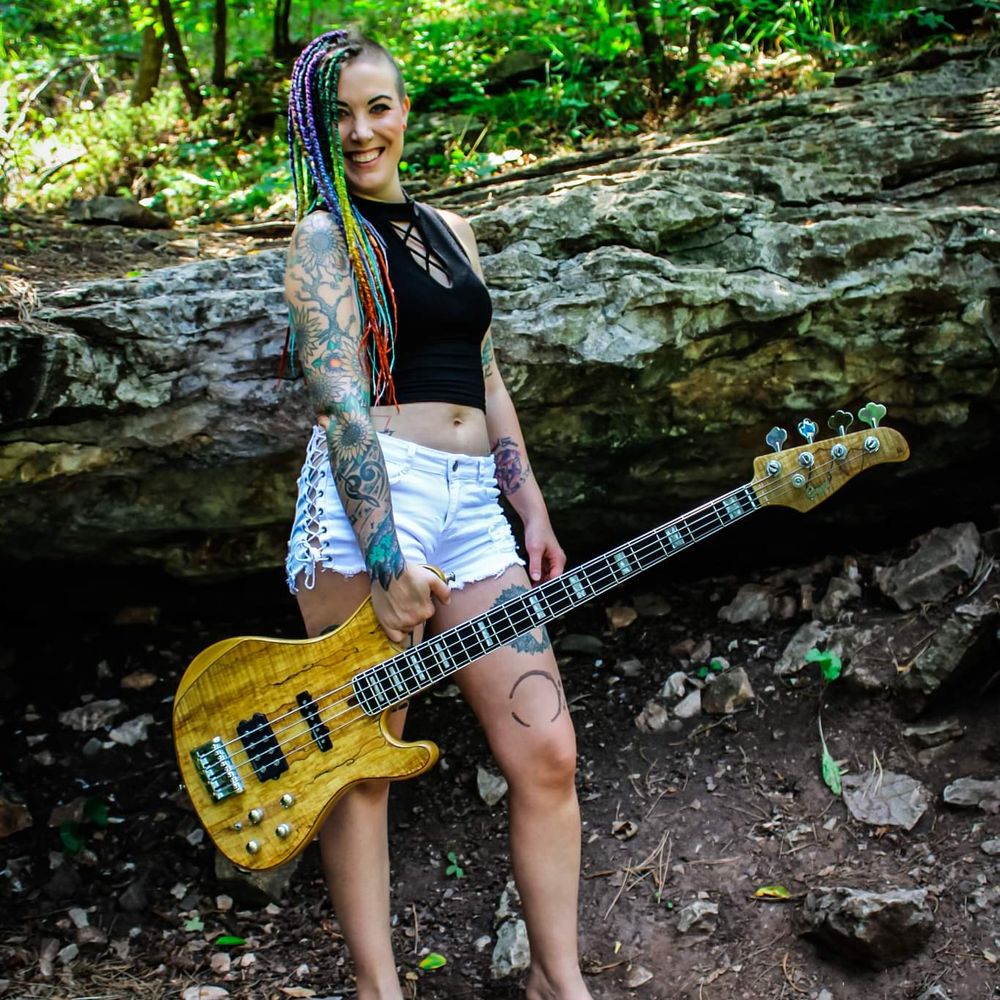 THE Singer
Krystal Kodada
Krystal, being a pastor's daughter, was raised in the church and brought up on ONLY Hymns, gospel and the Oldie Goldies!! As that may be a shock to many of you who have heard her sing, she will tell you that her ability to belt-it-out started in her early 20's when she started mimicking Christina Aguilera, P!nk, Pat Benatar, Melissa Etheridge, Celine Dion, just to name a few of her vocal inspirations. As a mother of 6, Krystal has managed to win 2nd in the nation for a vocal competition out of Denver, Colorado and open for Lita Ford and Firehouse!! "There is alot of soul and feeling in that voice" are many the remarks of her fans, and that what she strives for; to make those listening connect with her and the song!!  
THE Bassist
Jim Helsel
Jim has ALOT of musical history under his belt in his ripe age!! And when he too decides what he wants you to know, we wil update you here. What we DO know is that in his time away from playing music he and his woman, The Singer, own a furniture business that keeps him VERY busy along with playing with his cat named Sushi!!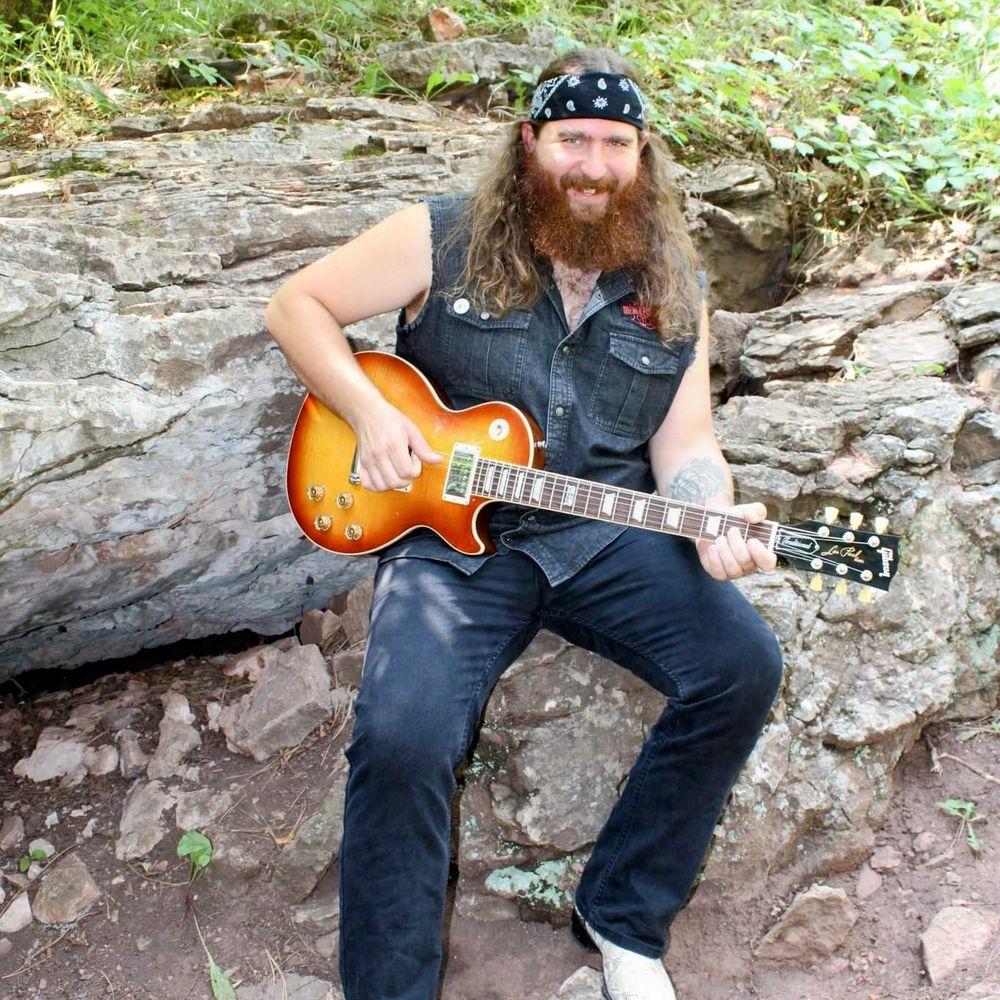 THE Guitarist
Kory Jones a.k.a KoJo FRESH
Coming all the way from Fayetteville, Georgia, Kory brings a plethora of styles and energy to this group!! Loves walks on the beach and watching the sunset rise daily! Has a beautiful pregnant wife and 2 boys!! Probably has a dog he likes to play with and his favorite place to eat is Pizza Ranch!! YUMMM!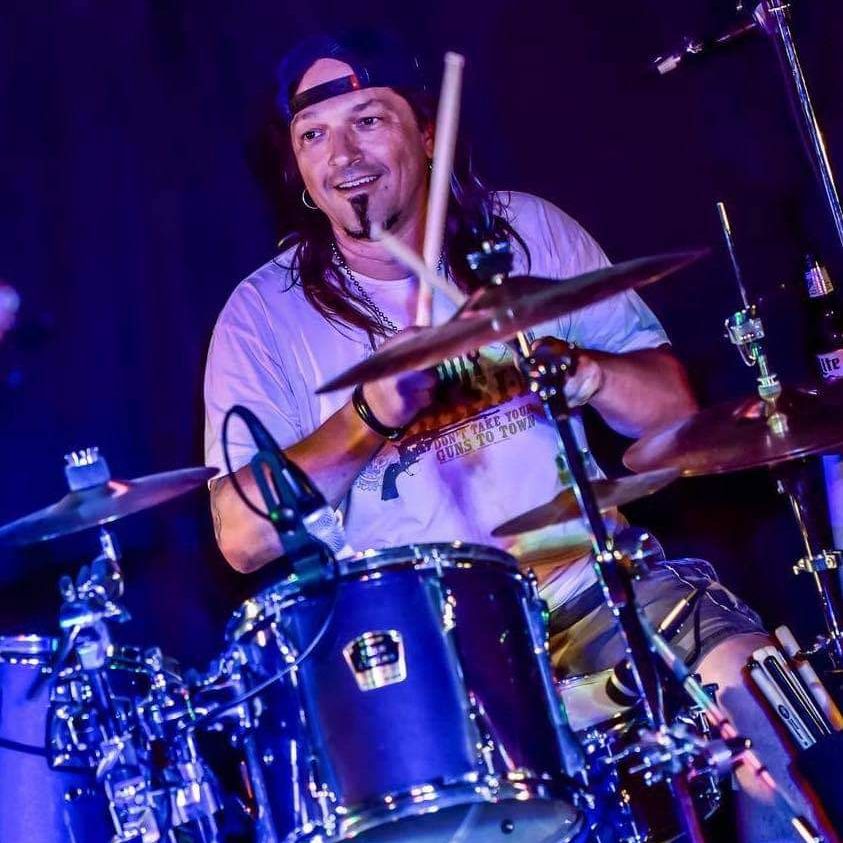 THE Drummer
Mike Long
Mike is a second generation drummer, originally from Rockford, IL, that LOVES his craft and won't stop until he's dragged off the stage!! Currently residing in Las Vegas, NV, Mike has played in Country, Metal, Punk, Cover/Pop, Brass, and Rockabilly bands. Mike's a Navy veteran who loaded bombs and missiles on the USS JFK. He's a hard-hitting, pocket drummer who enjoys riding his Harley and smackin' a golf ball in his down time.